What should I do with 1,000,000
10 things you could do with a million dollars
As the winner of the Austrian Class Lottery, you can make your holiday dream come true. Here we show you the 10 most beautiful luxury vacation destinations for millionaires.
Buy your dream home
The classic: buying your dream home. Have you always wanted to lovingly renovate an old building and then move into it, but so far you just didn't have the necessary change? Congratulations - these are stories from the past. Now you are choosing the right property and you will soon have the keys in your hands. Or you can simply design your absolute dream house and have it built for you.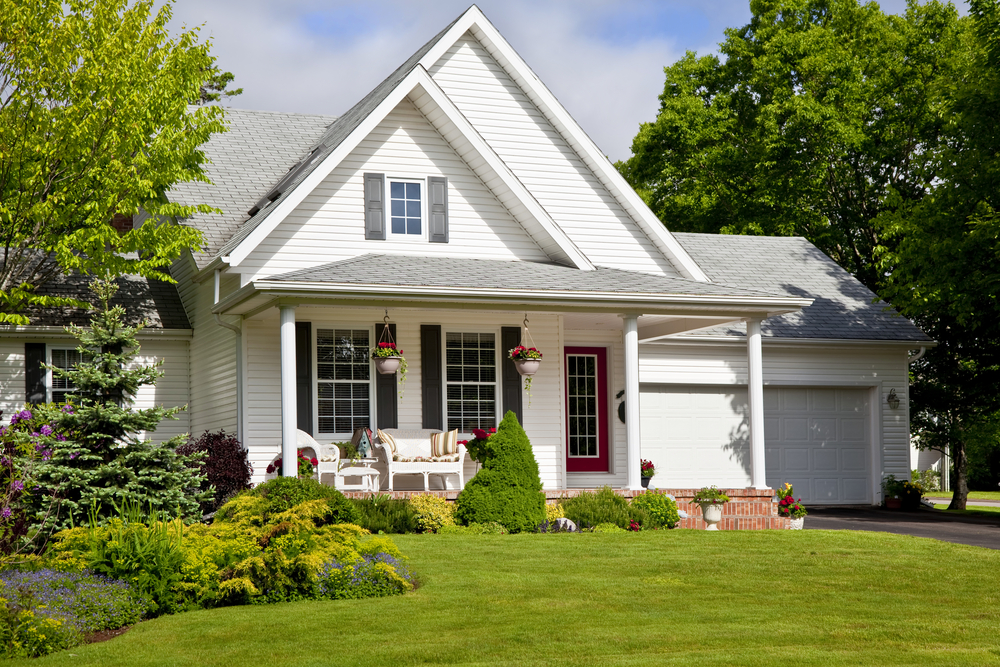 ---
Take a trip around the world
It is obvious - but by no means to be despised. Think about where you've always wanted to go. Take some time off and plan a route. Or let experts plan for you according to your specifications. Snorkel in the Bahamas, celebrate Christmas under the palm trees, marvel at the pyramids, walk the Western Wall ... the whole world is now yours.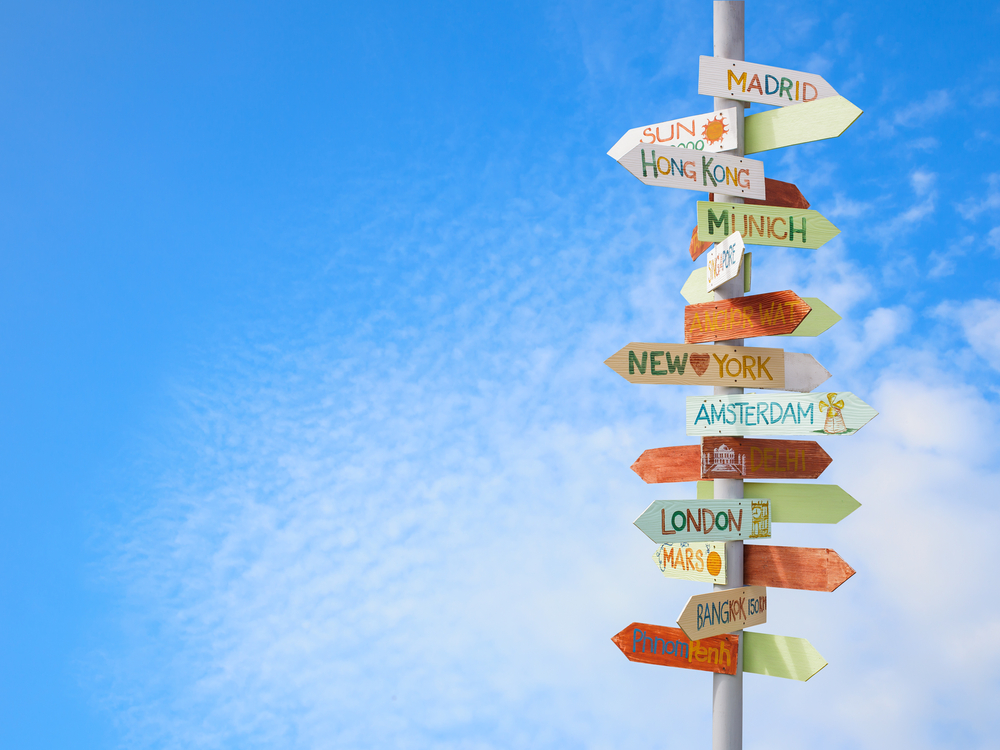 ---
Have you always wanted a break?
Take some time out and lie in a hammock and think about what you want to do with your life. If you're a true ascetic - or very close to retirement - you might get by on a million for the rest of your life. Otherwise you will use the money to rearrange your life. Be brave! That leads directly to our next point.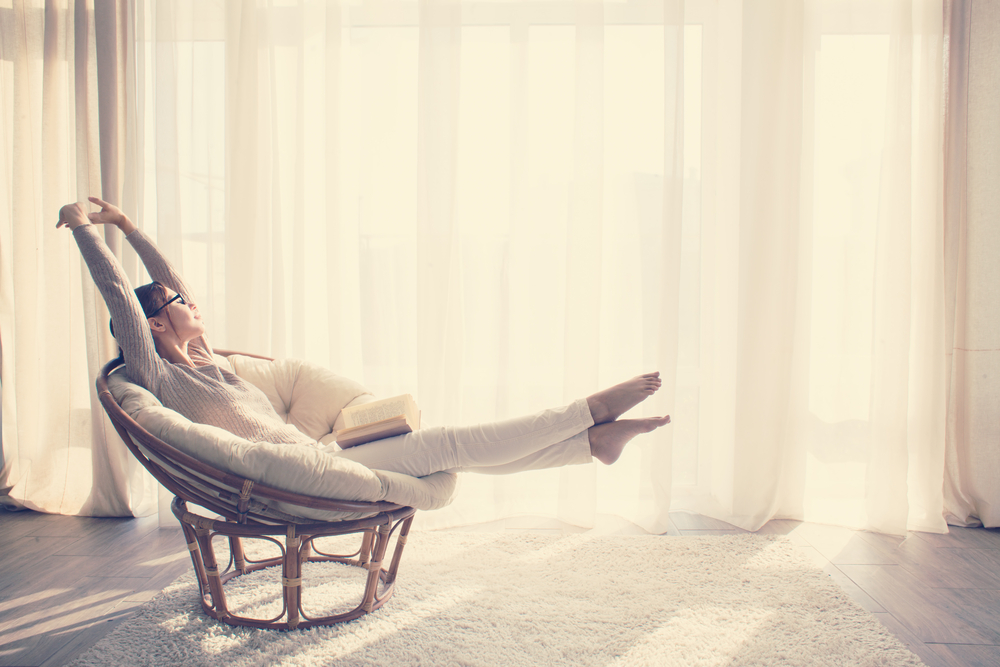 ---
Start your own business
Perhaps you always have a dream that has always been dismissed as unreasonable by those around you? Now is the time to make your dream come true. Get help from professionals. Work with you on a business plan and take matters into your own hands. If you want to cook and sell jam, do this. If you want to have your own nursery, do it now!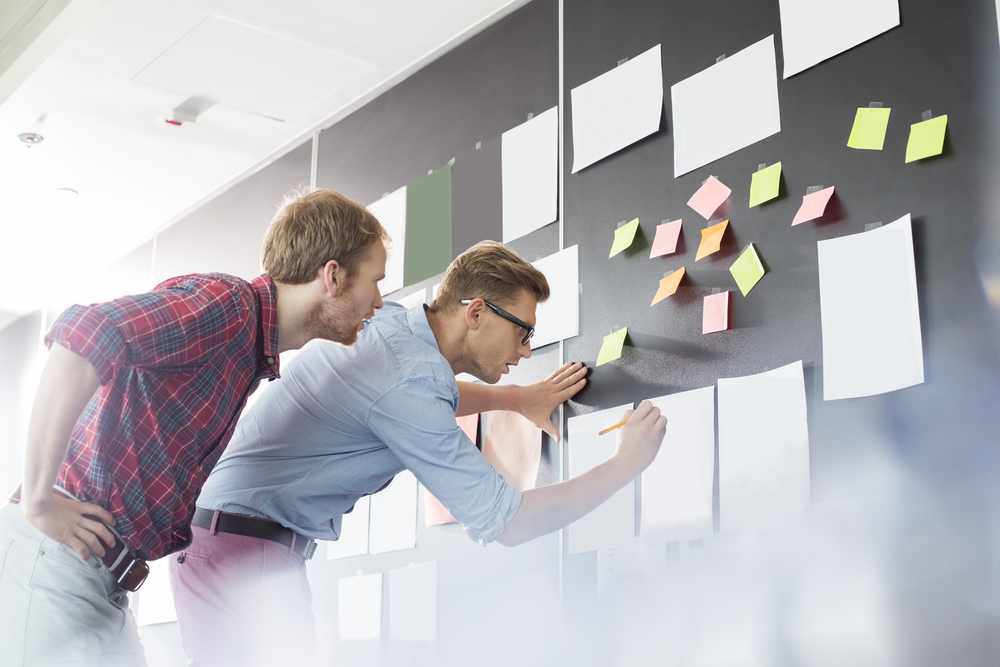 ---
Send your children to the best schools
Invest in the future. Use the money to ensure that your children can enjoy an upbringing that they may not have been given. Take a look at different schools, private schools nearby or even elite schools abroad. In addition to the improved learning conditions, your children can make important contacts here for later.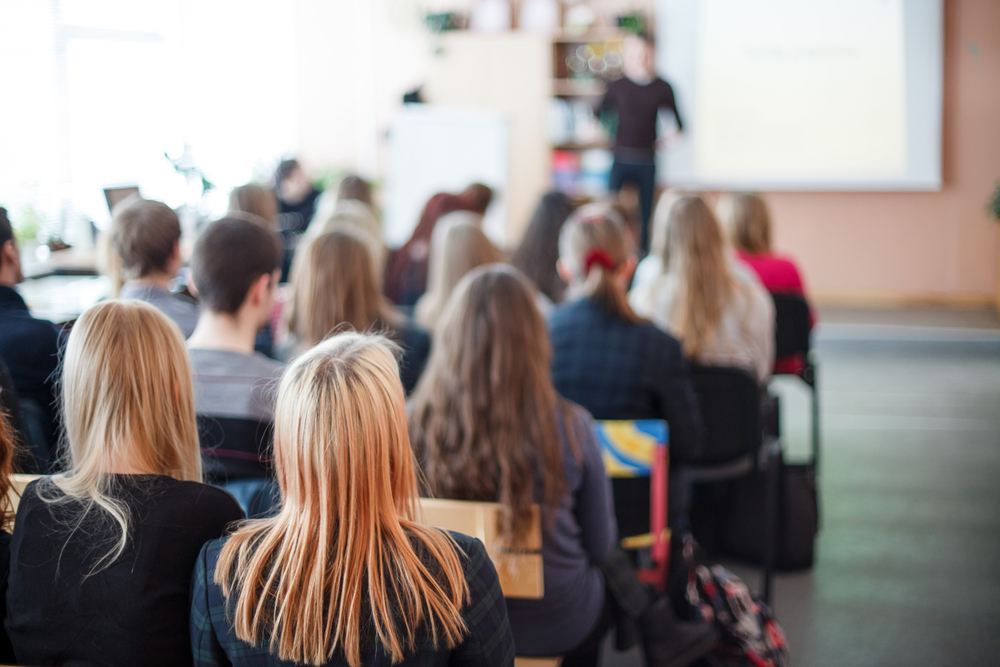 ---
Take social responsibility
Use the money to lay the foundation for a social project that is important to you. You set up a foundation and use clever marketing to ensure that new money flows into the coffers to advance your project. Perhaps it is about research into diseases, aid projects in poorer countries, educational opportunities - you decide what your heart is.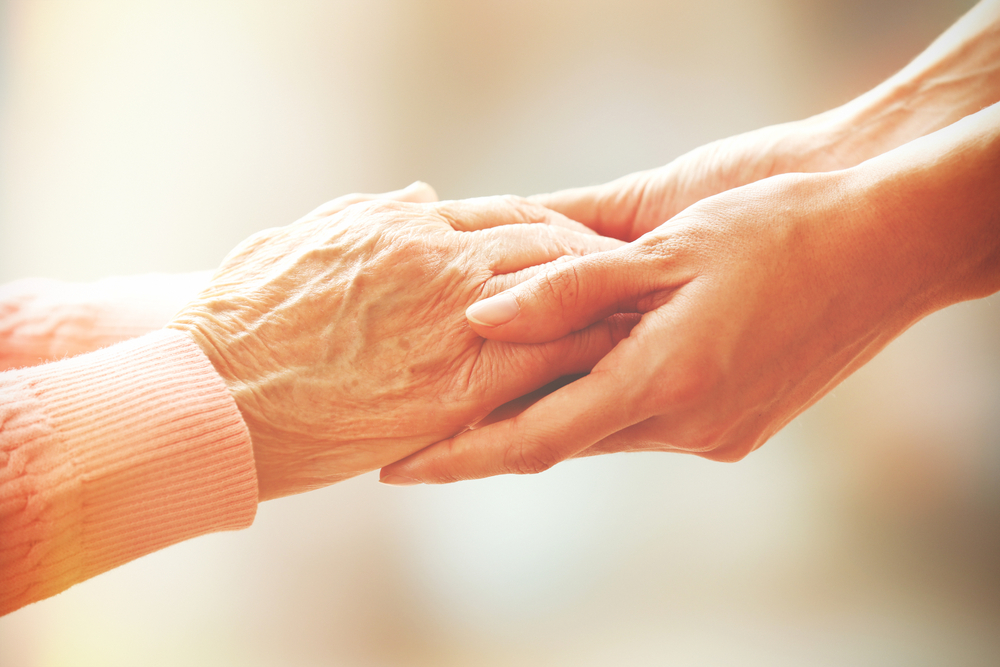 ---
Make a great gift to each of your friends and family
Do you love giving gifts to your friends and family? Then make a list of the things that you know have been wanted for a long time. Play a little fairy godmother.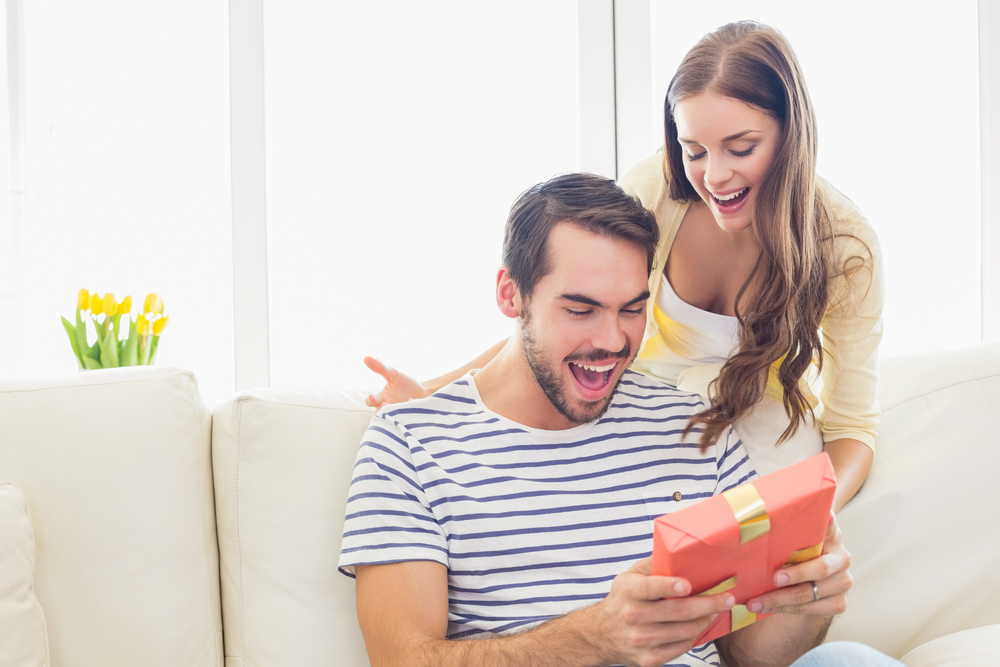 ---
Buy a vacation home
Your family lives widely and the family celebrations are always a true odyssey? Buy a vacation home and meet there regularly.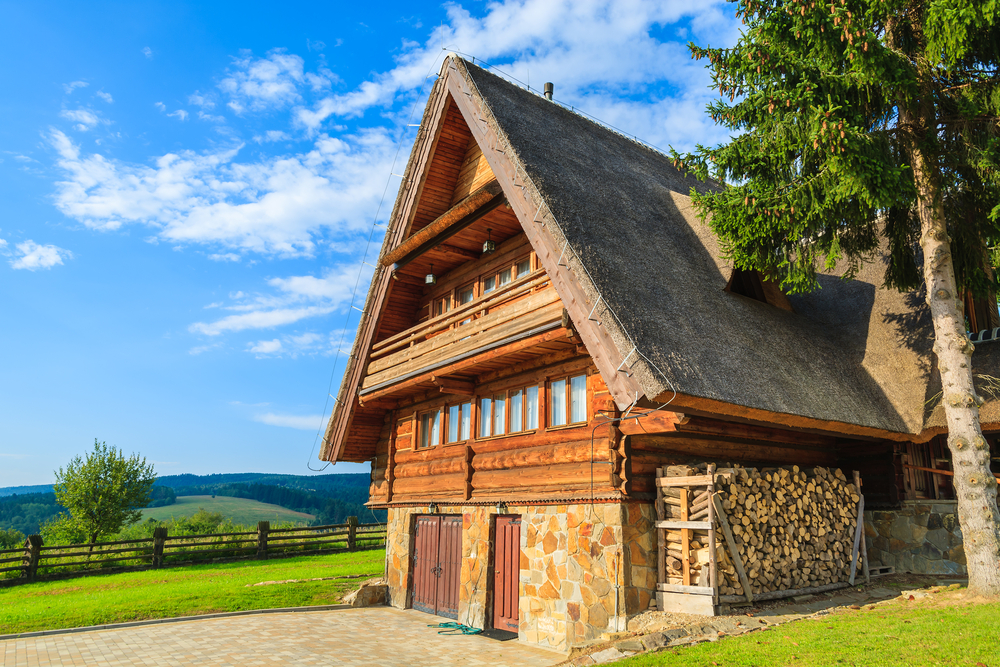 ---
Buy a small island
Would you prefer to flee from society? Just have a look to see if you can find a secluded little island somewhere. Far away from the crowds and consumerism, you may find your own private happiness here.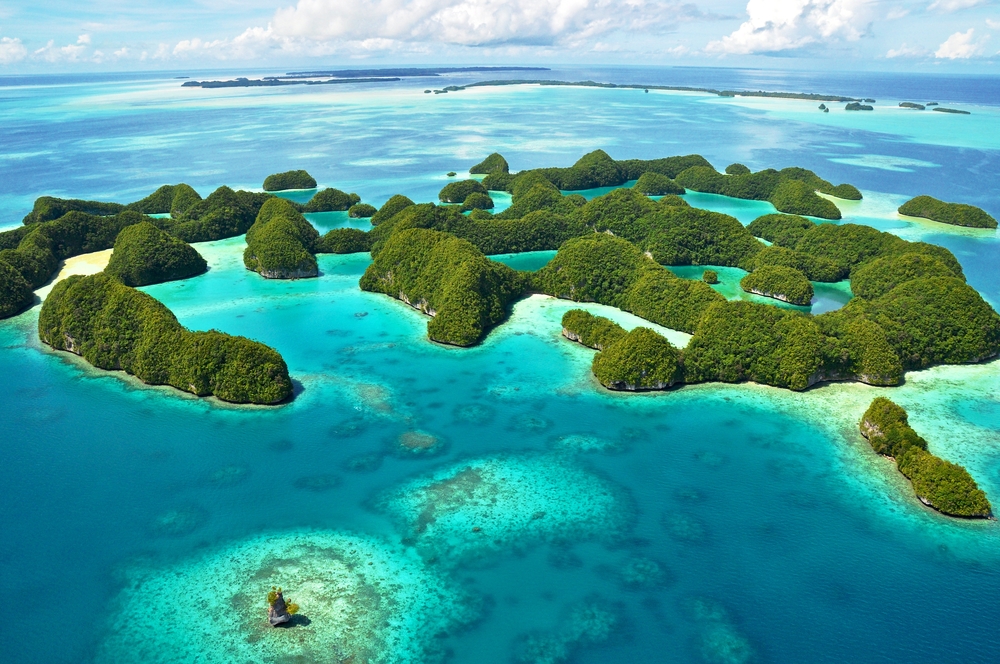 ---
Treat yourself to a little luxury
Is your own island a little too much for you after all? Then treat yourself to some luxury at your previous place of residence. It doesn't matter whether you've always dreamed of a Porsche, of luxury watches or rather of beautiful fashion. With a million you can buy a lot.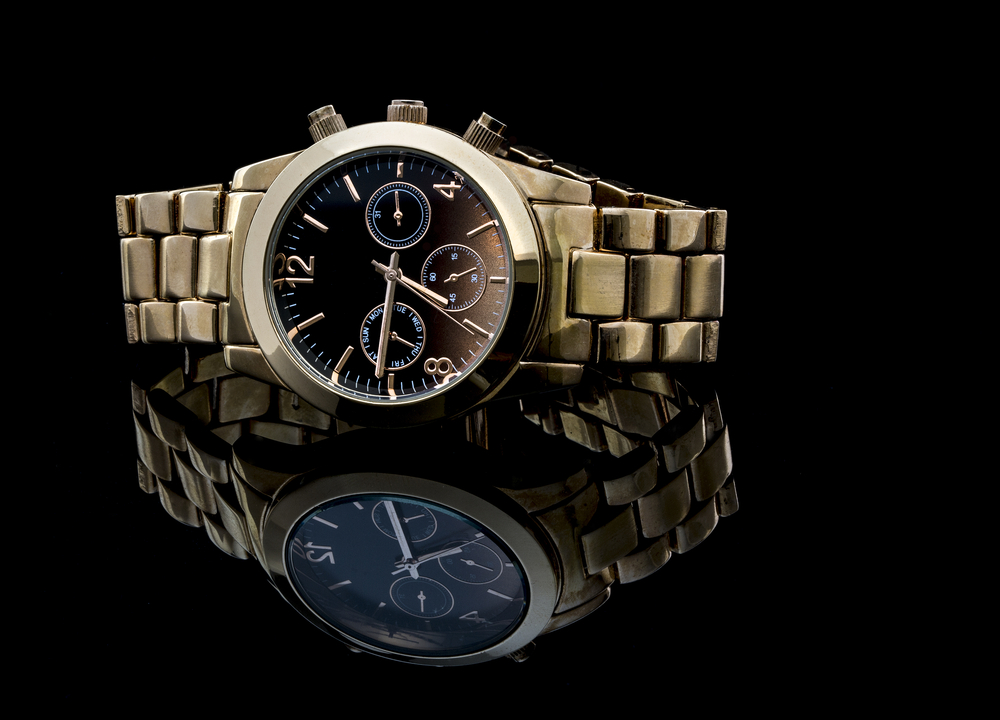 Image sources: Shutterstock - V. J. Matthew, FrameAngel, Alena Ozerova, bikeriderlondon, Areipa.lt, Africa Studio, wavebreakmedia, Pawel Kazmierczak, howamo, urbanbuzz