What is the leading research on entrepreneurship
Data and facts about UnternehmerTUM
Founded in 2002 by the entrepreneur Susanne Klatten, the non-profit UnternehmerTUM GmbH is the leading center for start-ups and innovation in Europe with more than 50 high-growth technology start-ups and its unique range of services.
Climate change, energy transition, scarcity of resources - only with innovations will we be able to solve the major societal challenges. Entrepreneurship and new technologies are the decisive factors in competition - they create value, jobs and secure growth.
We help founders to implement their ideas.
Experienced teams help start-ups with the development of products.
More than 240 employees help set up and finance the company.
Industry and business network with start-ups here and develop their own innovative strength and corporate culture.
In the MakerSpace, companies, start-ups and creative people can produce prototypes and small series on 1,500 square meters.
Scalable startups per year
Innovation partnerships per year
structure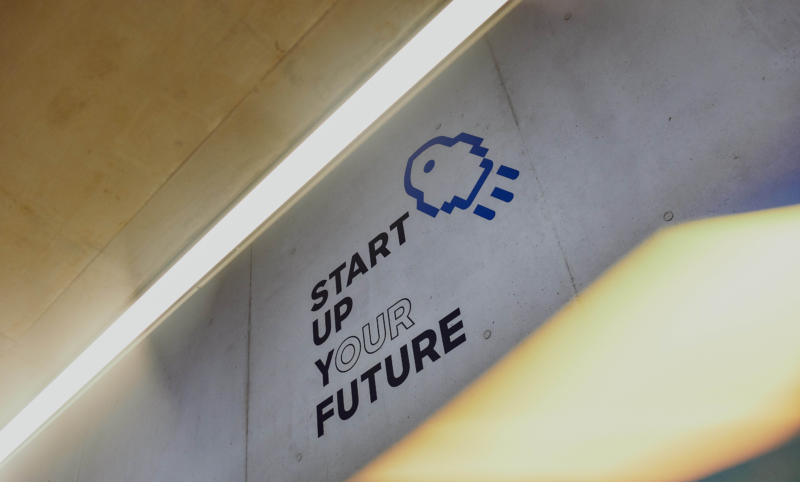 UnternehmerTUM GmbH
Entrepreneurial qualification for students, researchers and professionals. Initiation and support of start-up teams.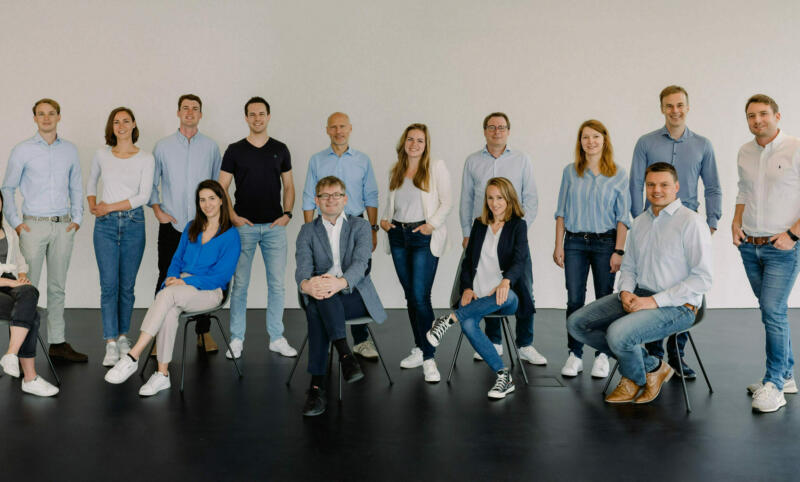 UnternehmerTUM Venture Capital Partners GmbH
Venture capital for young technology companies with international market potential.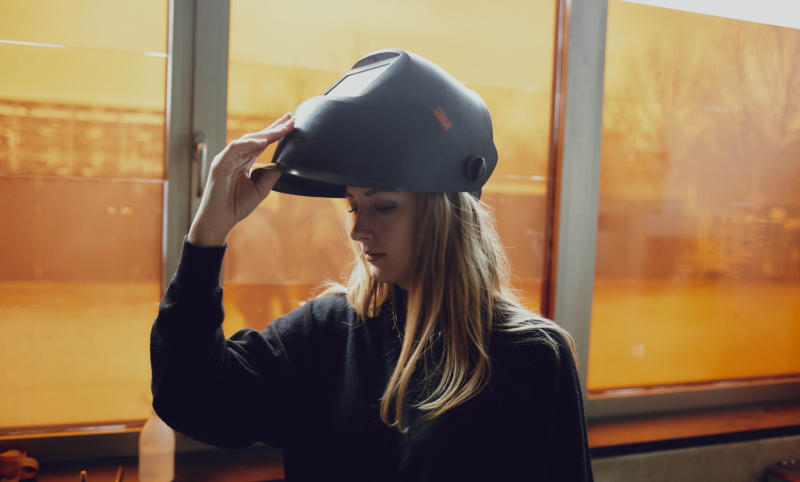 UnternehmerTUM MakerSpace GmbH
Operation of the high-tech prototype workshop MakerSpace.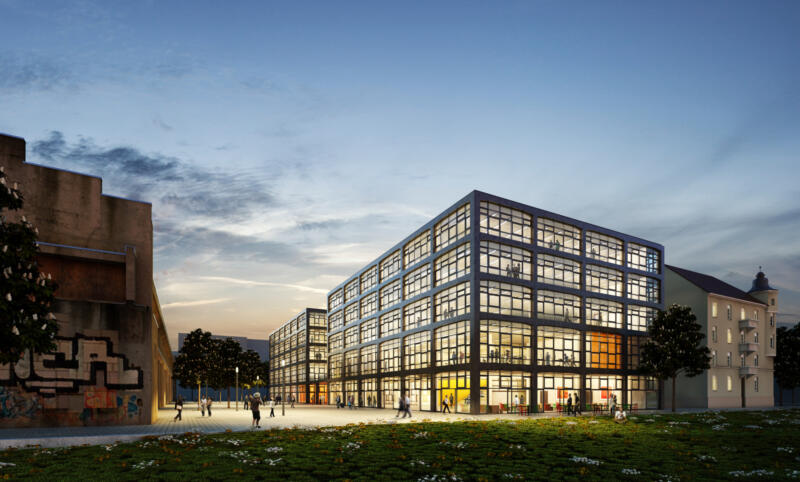 Munich Urban Colab GmbH
UnternehmerTUM and the City of Munich are jointly building a new innovation and start-up center for Smart City Solutions - the Munich Urban Colab.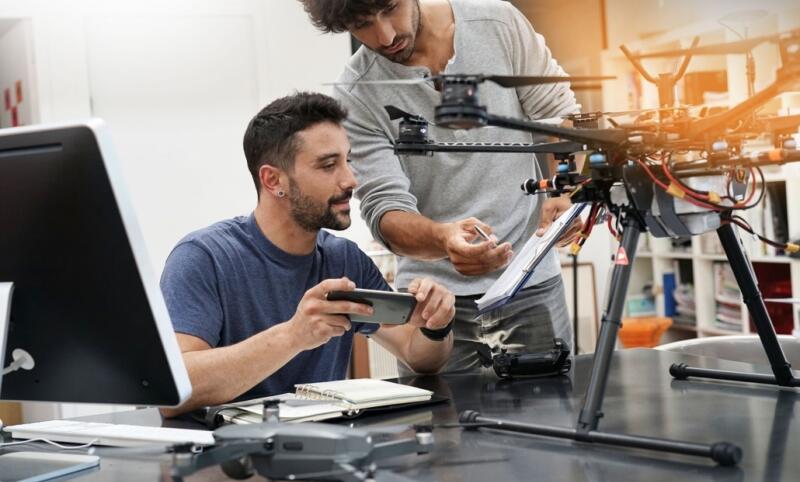 UnternehmerTUM Industrial Innovators LEC GmbH
The European initiative aims to promote up to 2000 disruptive technology solutions by 2024.
Location
In the new Entrepreneurship Center on the Garching Research Campus, the Technical University of Munich and UnternehmerTUM are bundling their offers for start-ups under one roof.
Start-ups, innovative minds and makers will find a unique infrastructure here for the realization of their start-up projects - from the first idea to the growth phase. The chairs of the TUM Entrepreneurship Research Institute allow their research knowledge to flow directly into the start-up funding in the Entrepreneurship Center.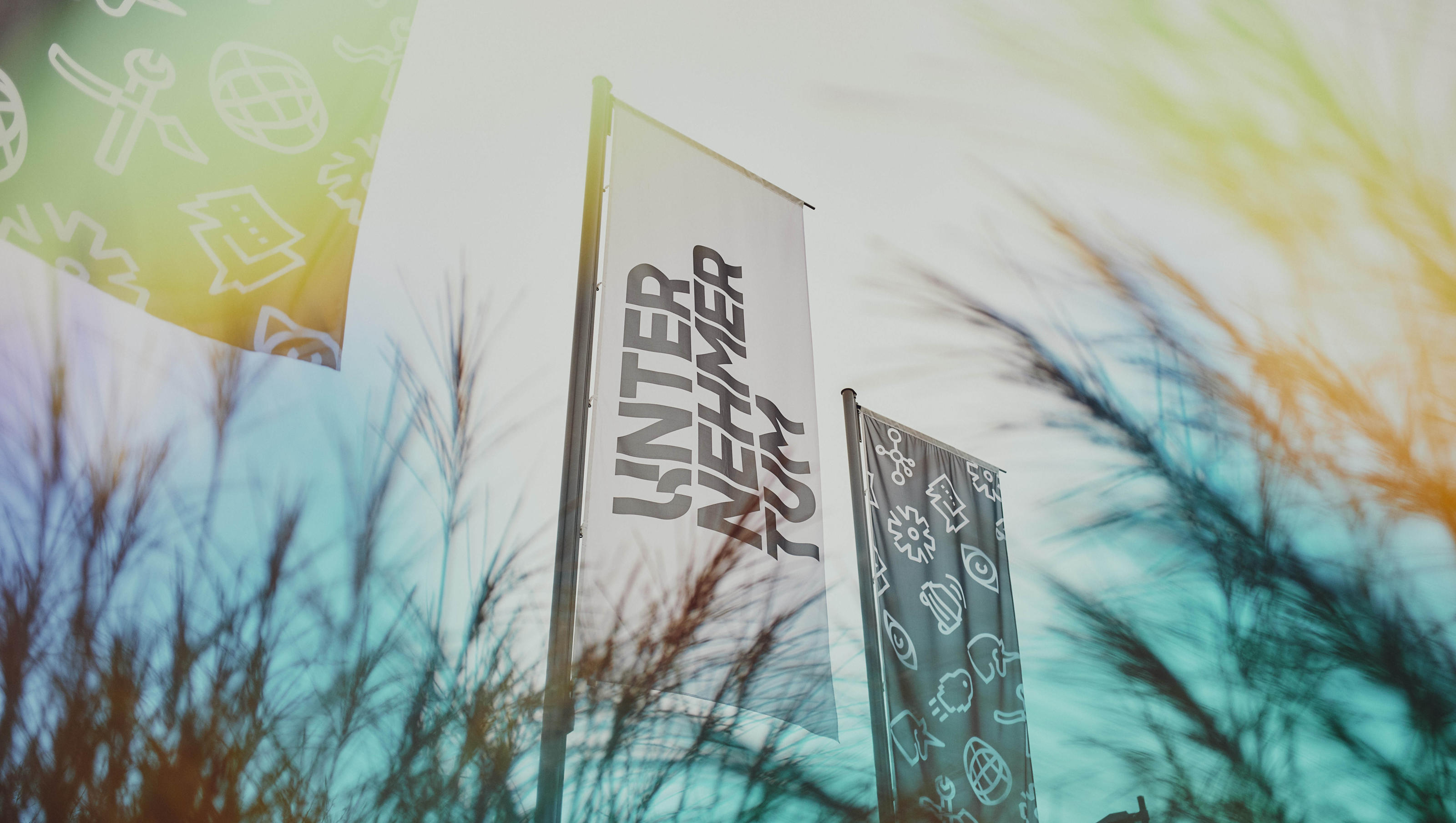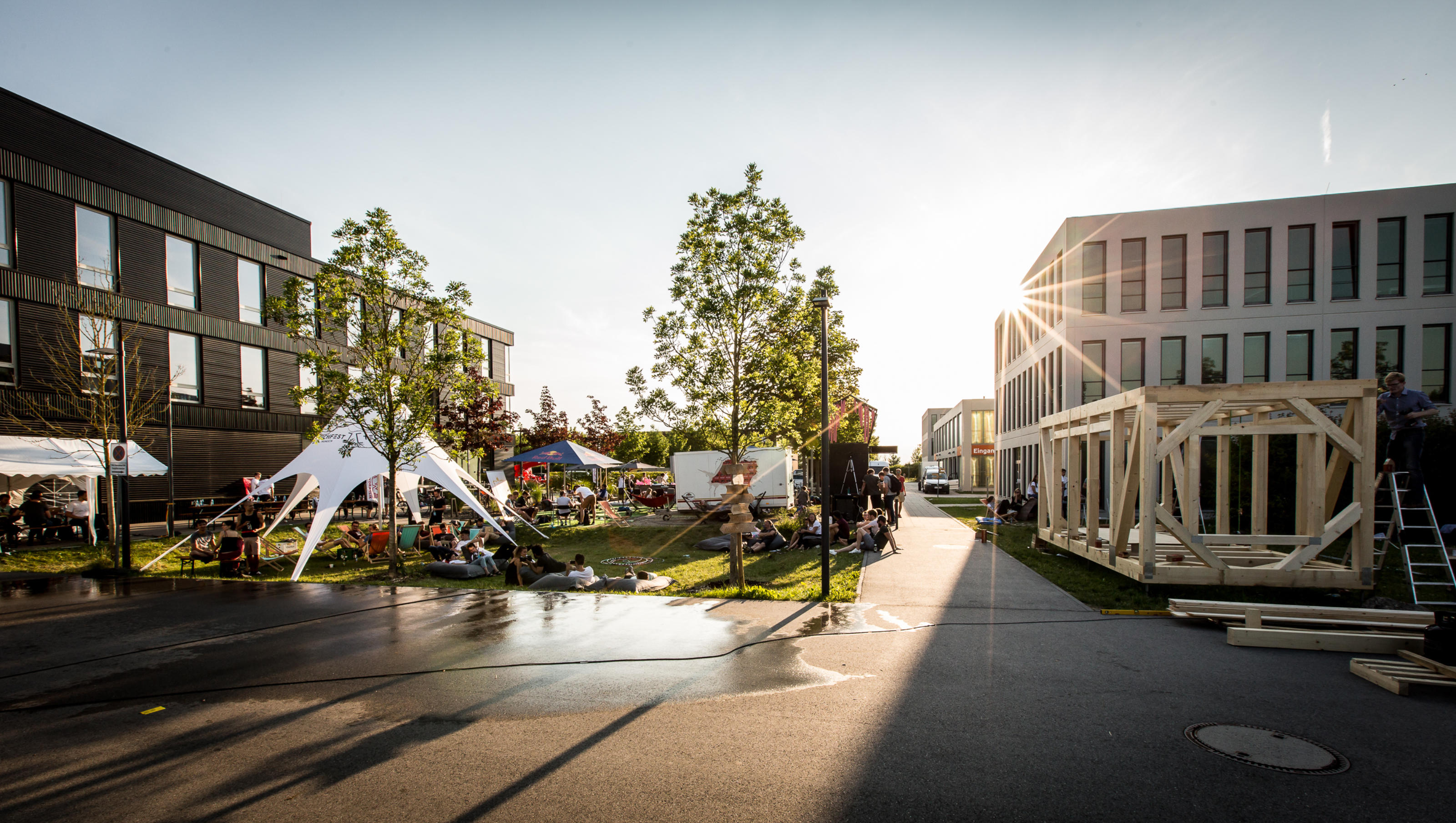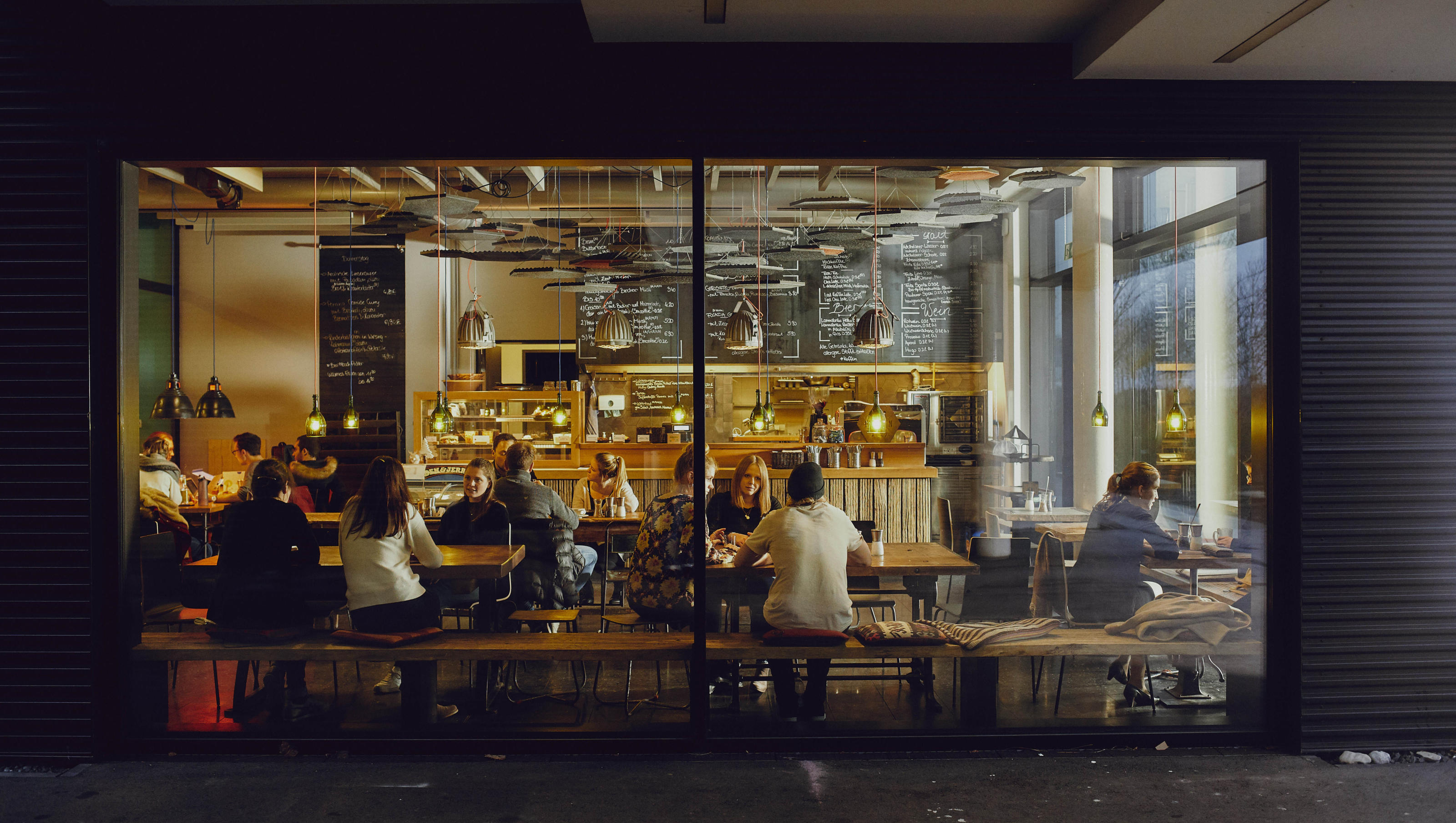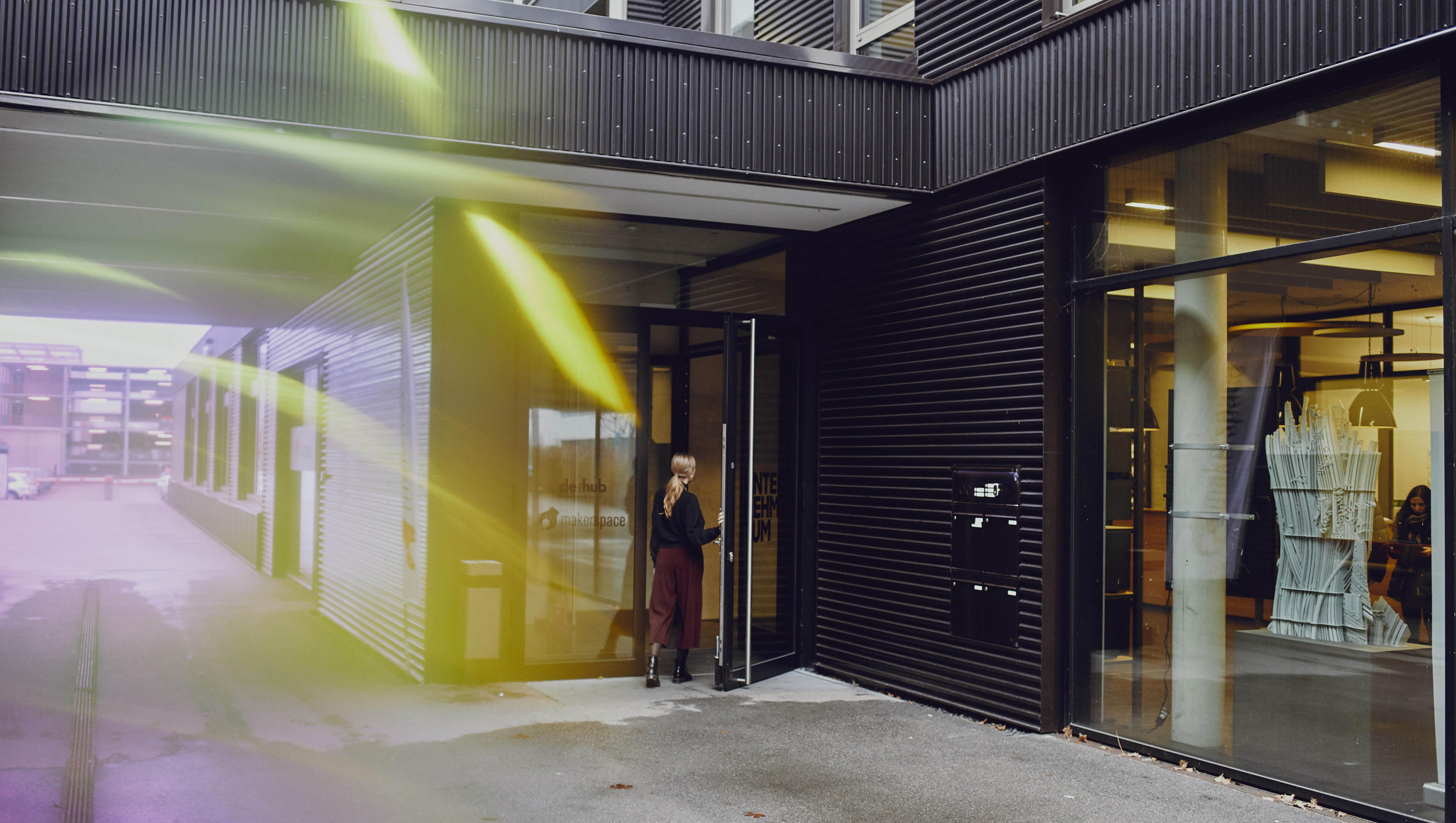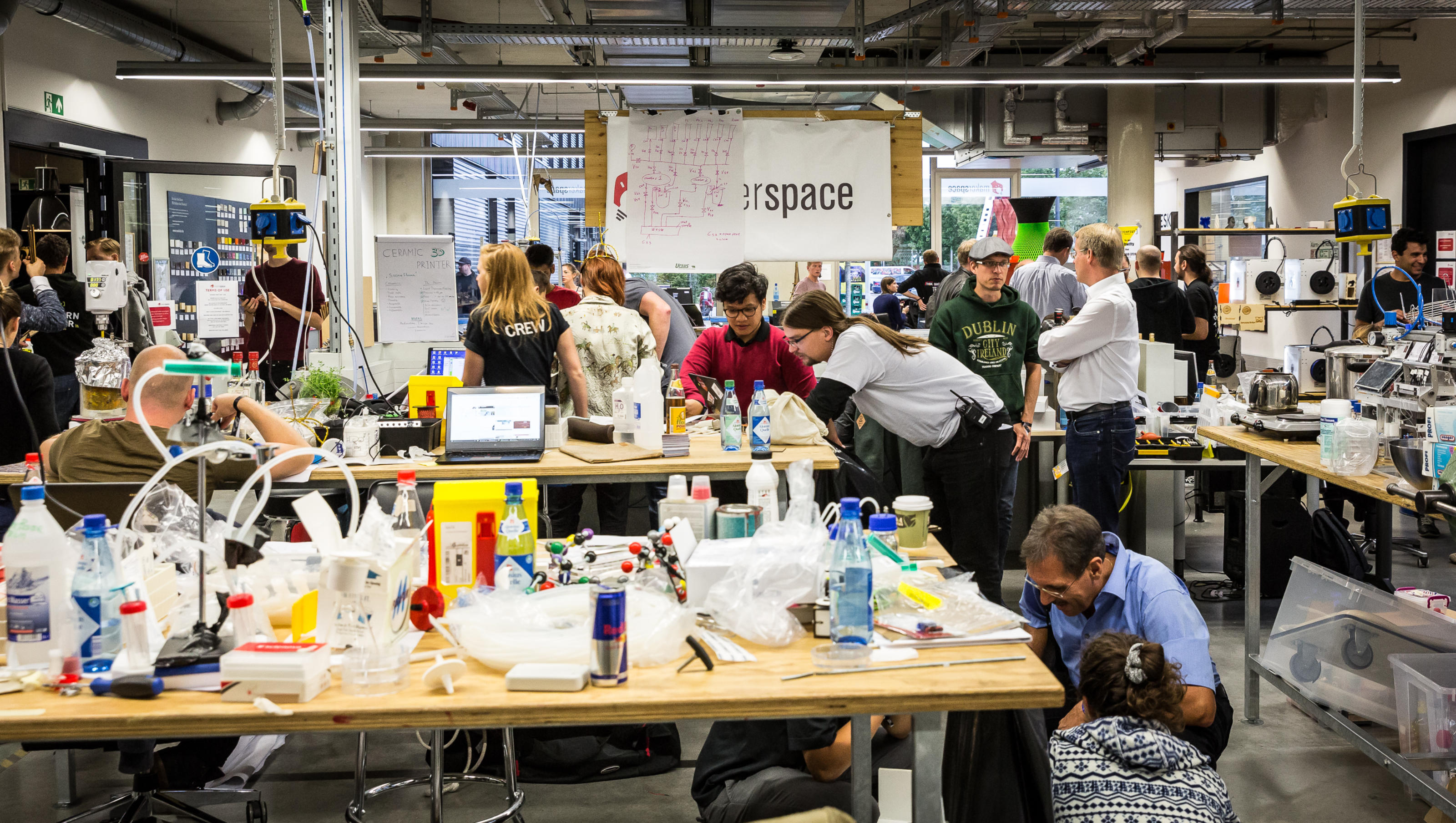 MakerSpace - Europe's largest publicly accessible high-tech workshop
More information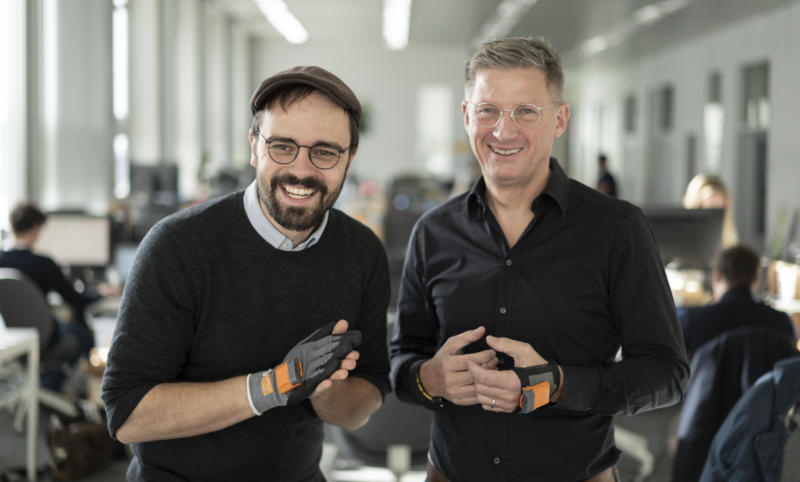 Start-ups

As the largest European start-up center, we have launched over 1,000 start-ups since 2002.
Selection of startups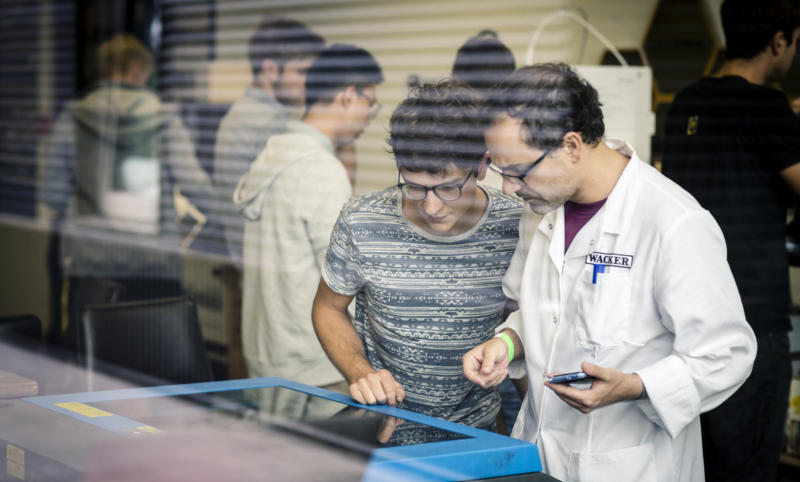 Innovation partnerships
Established companies find excellent cooperation opportunities with start-ups and entrepreneurial talents at UnternehmerTUM.
Partner company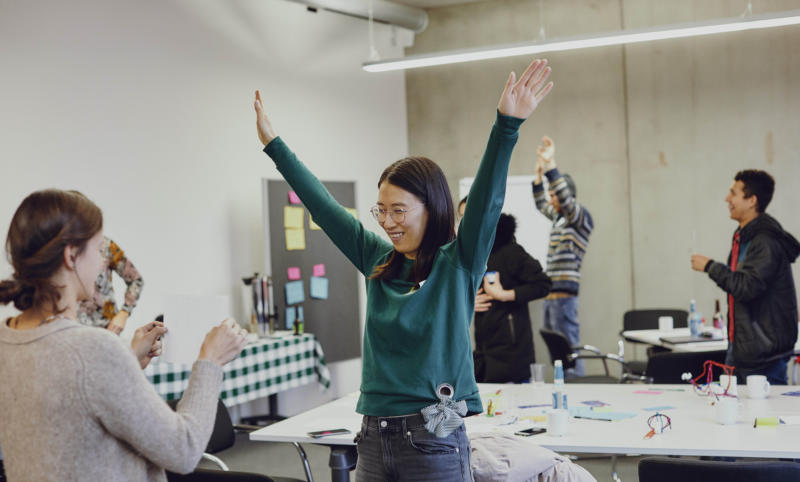 Entrepreneurship training

Over 5,000 participants annually in our entrepreneurship and start-up programs.
our range